Intelligent Company History


Since establishment, we have been growing healthily. The key to our healthy growth is the united team spirit of our employees. Our company strives to provide programmes that help students to upgrade their mental ability and to enable all our franchisees to achieve the goals in their career advancement. We have successfully set up a complete franchising system with an expanding network of enrichment franchise centres worldwide. To set up a franchise system to provide programmes for students throughout the world. The continuous development of programmes is related to the enhancement of mental ability.
Our Mission
Strive to offer a comprehensive series of mental development programmes via franchise centre domestic and worldwide with the aim of broadening and enriching lives and to persist with the continuous improvement of quality at both academic and corporate level.
Our Vision
To be a leading entity providing a professional training, knowledge and consulting services all over the world in the fields of children's Abacus and Mental–Arithmetic education and franchising development for individuals and business societies.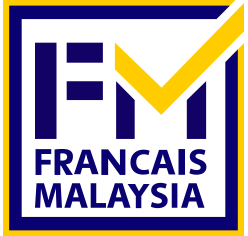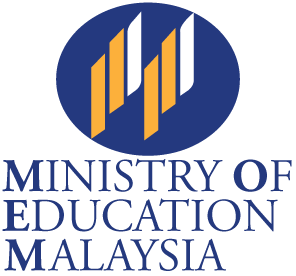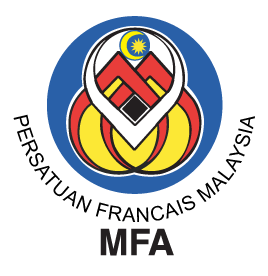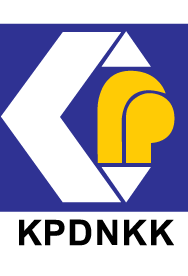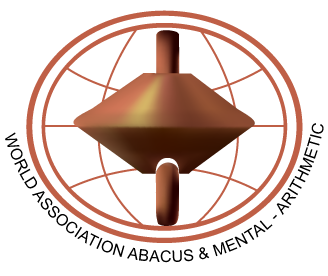 Intelligent Mental–Arithmetic programme enables a child to develop both his left and right brains by adopting both–hand Abacus Mental–Arithmetic teaching method. By using the left and right hands to compute at the same time, it will produce stimulating effect for those who normally under utilize their right brain. For the schooling children, this method will be of great help to them in their ability and capability of calculation, response, concentration and memory, which in turn assist them to balance their brain power and strengthen the function of both their left and right brains.
Beside, we also adopt the latest teaching method which is taught by using the ➙ New Era Abacus and the application of ➙ Non–Formula ➙ Hidden Skill ➙ Digital Practice ➙ Flash Cards, the learning speed which is 6 times faster than the traditional one. With these innovative methods, children will be able to master the art of Mental–Arithmetic in a more relaxed environment without having to deal with any formula.

With our renowned abacus manipulation technique with both hands which will help both left and right brain development together with the participation of competition and examination, students will build their confidence and concentration ➙ from imitation to agile and self motivated ➙ from lackadaisical attitude to fond of learning ➙ from careless to focus ➙ from low self esteem to truthful and confidence.

Beside, in order to guarantee the teaching quality, the programme instructors that we employed must pass and go through the professional training for each grade, simultaneously certificate will be awarded to the instructor who has completed and passed the examination of the training.