Close X
IMA Director Message
IMA Group Director

Mr. Sam Tai

IMA Group Director

Mr. Y.C.Leong
Back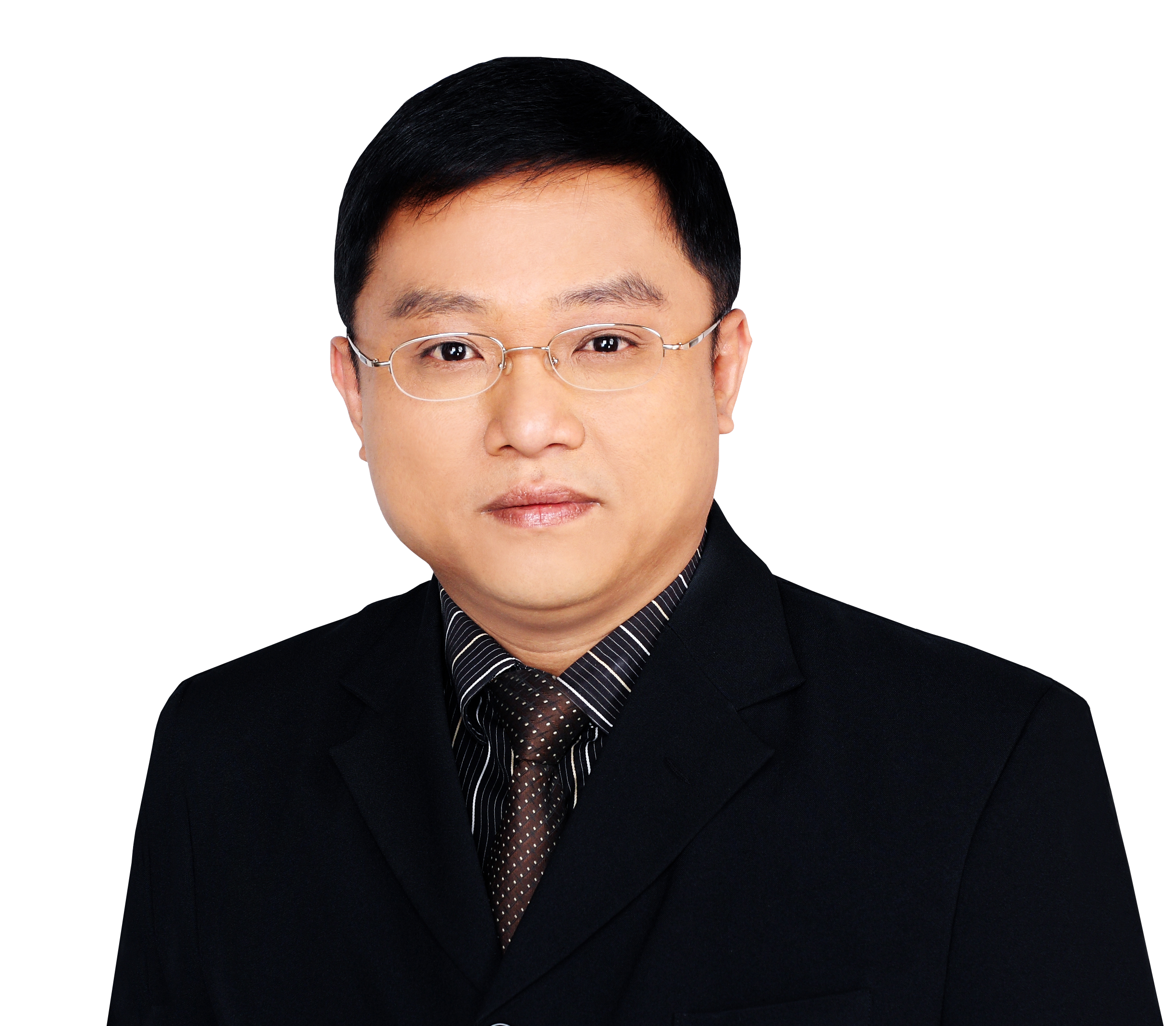 On this special occasion, I am very pleased to share with you the origin, mission of IMA Education Group, and the reason why we are your preferred choice. IMA Chinese Abacus Education Institution was established in year 1997.


We started from a small and humble abacus training center, committed to promote the abacus education and developed to become the IMA Education Group you see today. From an abacus training center operating in the private sector, to becoming the trusted educational institution by the parents and public, as well as an accredited by different Ministries of Education. Our mission is to promote abacus education, provide a high quality learning environment and explore students' potential. Through participation in IMA international competitions or examination, students will quickly build their confidence and concentration, and be more self-motivated. From a laid-back attitude to enjoying learnings; from careless to focus; from low self-esteem to full of confidence.

IMA Education Group will always strive to improve our quality of service to fulfill the needs and expectations of our kids. Our aim is to be a trusted institution to help children in building their bright future through excellent organization and outstanding achievements. IMA Education Group's official website has all the information that helps you to understand our innovative teaching methods, research and entrepreneurship programme. You are welcome to browse our website to check on the developing IMA Education Group.

Looking into the past, we are very proud of our achievements; we are also extremely confident to venture into the future.
Thank you and welcome to IMA Education Group's official website.

Mr. Sam Tai
IMA Group Director
Back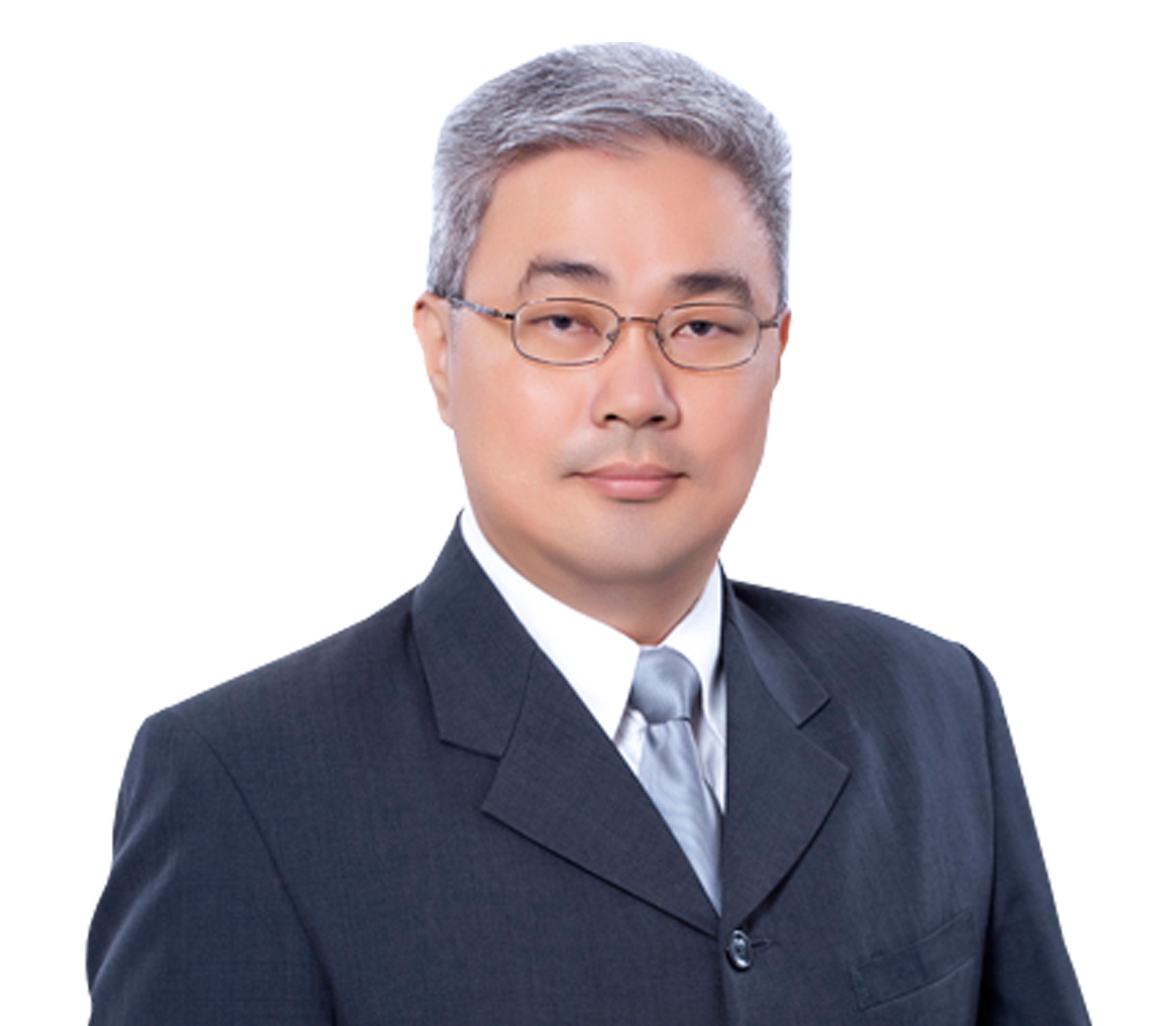 Warmest Greetings to you all and Welcome to INTELLIGENT Education Group.

From a small learning centre beginning in 1997, INTELLIGENT Mental-Arithmetic (IMA) has become an academy of Abacus and Mental-Arithmetic today. INTELLIGENT have gone through the journey from promoting Abacus and Mental-Arithmetic only to the private sector to an education institution which receive overwhelming responses from the parents and franchise members over the world.

The guiding philosophy of INTELLIGENT, aims to be a leading entity providing professional development training, knowledge, consulting services worldwide in the field of children's Abacus and Mental-Arithmetic education as part of the brain development programme and franchising development for individuals and business societies.

INTELLIGENT have put in continual effort in improving our programme contents to accommodate local and worldwide standard of learning Abacus and Mental-Arithmetic. INTELLIGENT Programme instructors are striving days and nights in order to acquire effective teaching methods so that children will be effectively taught with the best teaching methods.

Today, thousands of children are learning IMA Programme in many countries. The enthusiastic support proves that IMA Programme is significant in the brain development. The studies of the World Association of Abacus and Mental-Arithmetic (WAAMA) have shown that the education on Abacus and Mental-Arithmetic is most suitable to be carried out among the children of 3 to 12 years old. The educational method will be of great help to children in their capability of calculation, response, concentration and memory. The thinking ability is indeed distinctly improved, and which in turn assist them to balance their brain power.

Moreover, IMA Programme is conducted regardless of nationalities, cultures, races and languages. Therefore, it integrates into different cultures so that it will be suitable for every child. INTELLIGENT expects that there will be more children joining IMA Programme and it will be extended into more countries in the future.

INTELLIGENT do hope to invite aspiring individuals and educational institutions to engage in the franchise business throughout the world. In addition, INTELLIGENT strongly believes that the potential market of IMA Programme is still growing. Hence, INTELLIGENT are devoting to the further expansion of franchise business to the utmost. Besides, INTELLIGENT also hopes to lead IMA Programme to a higher academic performance together with all valued franchise members.

Lastly, INTELLIGENT welcome you to be a part of this powerful programme and meaningful career !

YOUR SUCCESS IS OUR CONCERN !

Thank you!

Mr. Y. C. Leong
IMA Group Director